Pablo Porto
Software Engineer, Technical lead, Traveler
As a software consultant, I help companies of all shapes and sizes to build new software systems and evolve their digital products. I helped startups build MVPs to find product/market fit, scale-ups evolve their teams and practices to deliver quality software at speed and big enterprises to build infrastructure in the cloud to enable their delivery teams.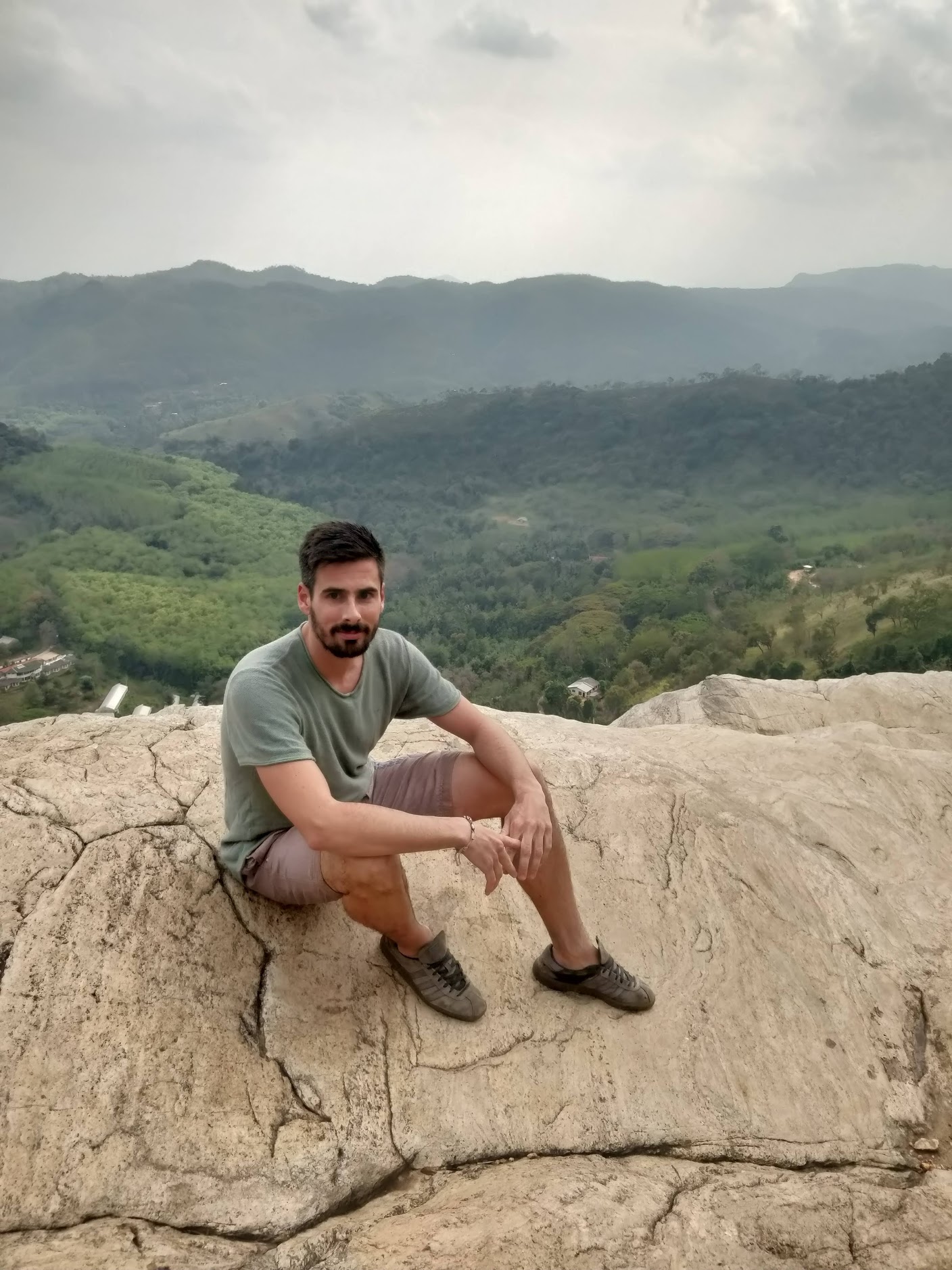 Core skills and practices
The principles, practices and skills that drive my work.
Distributed systems architecture
Evolutionary architecture